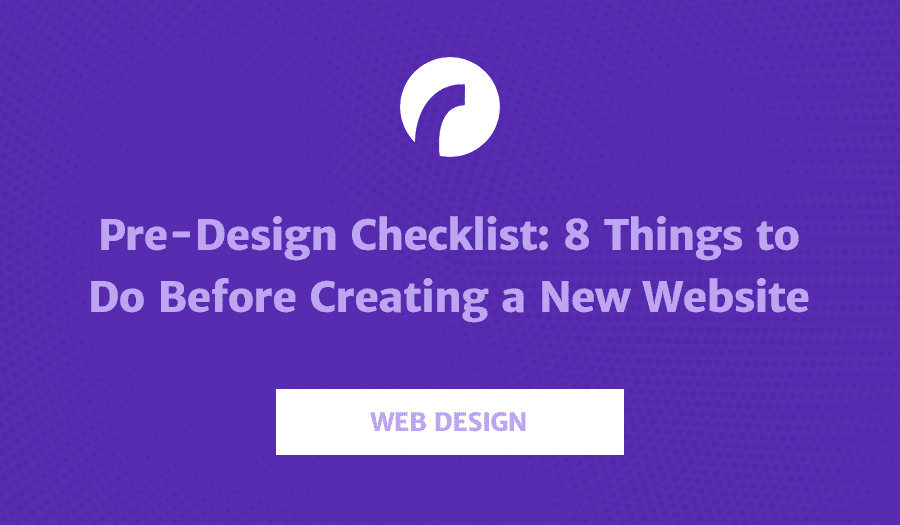 Are you about to embark on a new web design project for your business? Want to ensure you have everything you need before getting started with a new website?
We share 8 things to do before creating a website in this infographic.
Here's a quick summary:
Establish the aim of your website
Research, research, and research some more
Know your target market
Choose your domain name wisely
Decide on design and layout
Plan and create your pages and content
Get your images ready
Get SEO savvy
Check out the infographic for more detail.