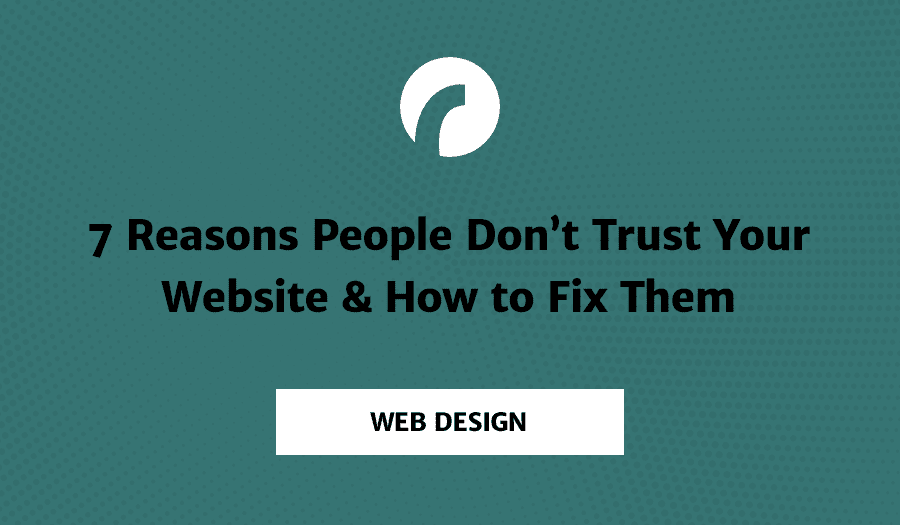 Are you struggling to generate leads and sales from your business website? Want to figure out why visitors don't trust you enough to do business with you?
Who Is Hosting This share their mistakes to avoid in this infographic.
Here's a quick summary:
Little information about who is behind the site
Private domain registration
Poor privacy policy
Unprofessional design
Infrequently updated content
Too many ads
Long load times
Check out the infographic for more detail.