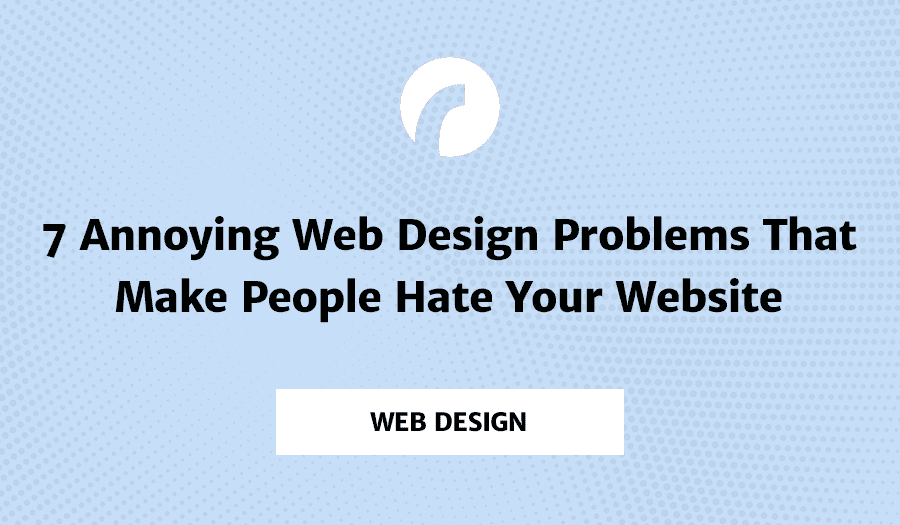 Is your website failing to support your business? Could your website design be turning visitors away?
Spencer Kinney share their web design mistakes to avoid in this infographic.
Here's a quick summary:
Site isn't optimised for mobile
Poor navigation
Slow load time
Overused stock images
Poor use of headers, sidebars and footers
Lack of top-quality content
Not keeping website updated
Check out the infographic for more detail.