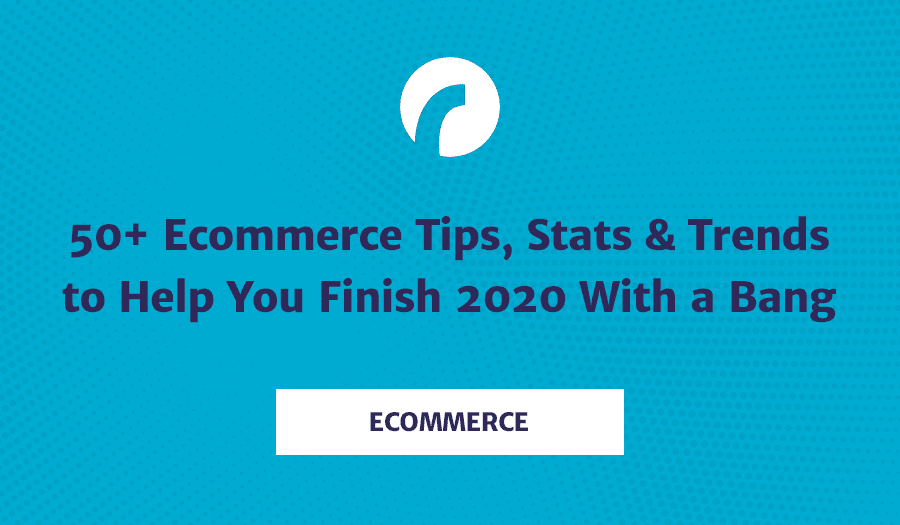 Are you looking for ways to increase sales on your Ecommerce website? Want to take advantage of the Christmas season that is fast approaching?
You'll find a ton of tips, stats and trends to help in the four infographics below.
Here's what to expect:
Check out the infographics for more detail.